ABOUT BLOW UP IMAGES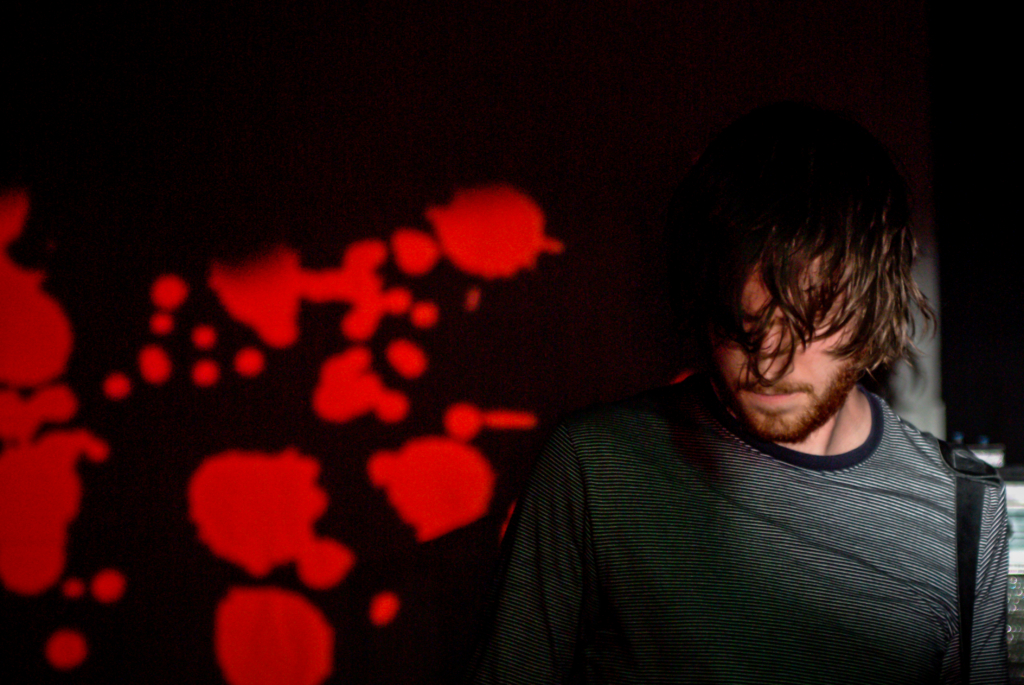 Blow Up Images is a website dedicated solely to the visual imagery of the Blow Up club, Blow Up Records (record label), Blow Up Metro (venue / nightclub). It will primarily contain shots of the people and places that were part of it. Whether capturing a live show or people at a Blow Up club event. It could also in time include other related images.
This is very much a work in progress and will be the result of a lot of digging out of prints, negatives, transparencies, and film. The quality of the images will vary, with photos shots ranging from 35mm to digital SLR to disposable cameras to Polaroids, it was whatever camera medium was at hand really in the heat of the moment of an event.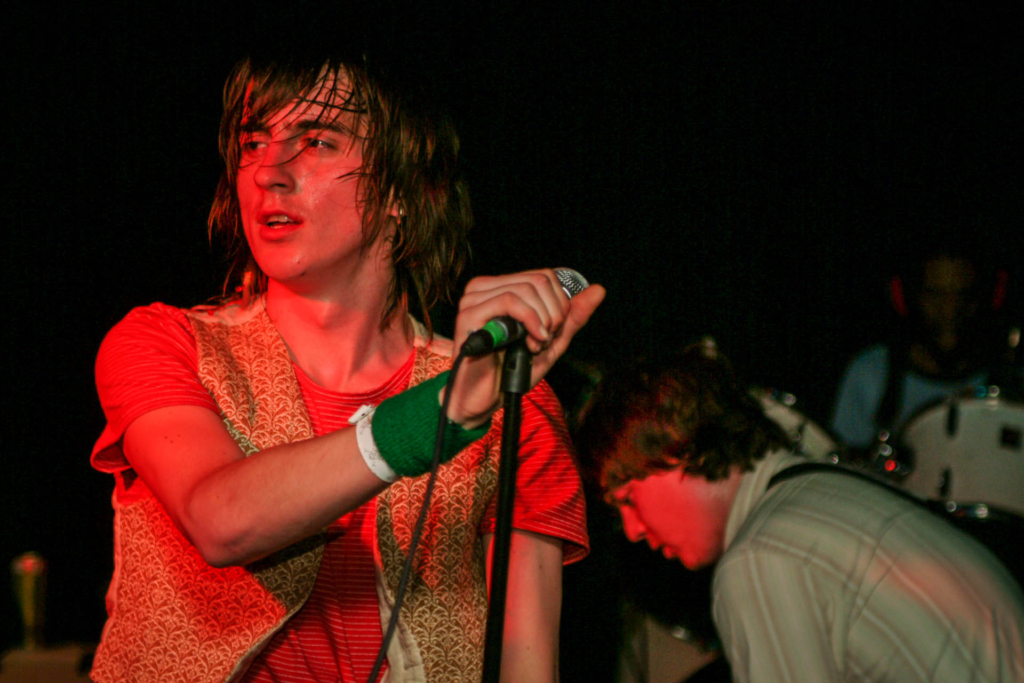 The initial uploads will be from the Blow Up archive, but hopefully we will look to expand the images with shots from other photographers, including more considered photo sessions that were commissioned at the time. The first photo uploads will be mostly shots of live bands performing at the Metro Club Oxford Street, a venue which I co ran as music director with the former Wag Club manager Alan Campbell.
Much of this photo archive occurred in eras where there were not so many photographs taken, certainly not like today when everyone has the access to the ubiquity of smart phone photos these days. In fact, going back with club events I've never tended to favour too much photography in the club as this could sometimes feel rather intrusive in a club usually opting to live in the moment rather than viewing through a lens. But that's maybe much to my regret when putting a visual website together all these years later! If you are reading this and have any photos that you think are relevant to this website please get in touch.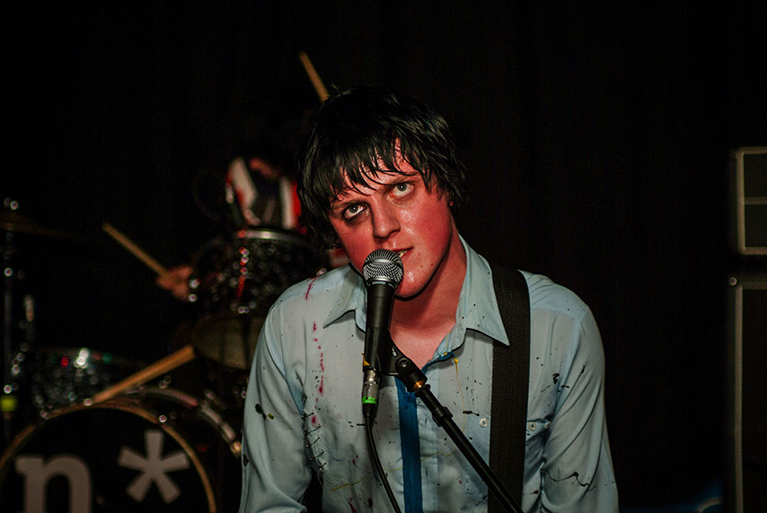 It is certainly quite a task to put together all these different images coherently together in one place, but it will be fun, take time, but will help to build a visual history of the music scenes and culture that we have been involved with over the past few decades.
There are three main sections that the images will be broken into (Blow Up Club / Blow Up Records / Blow Up Metro) only the Metro section will be live initially as the first uploads will all be from the Metro Club in 2004.
Paul Tunkin, Blow Up, April 14th 2022.